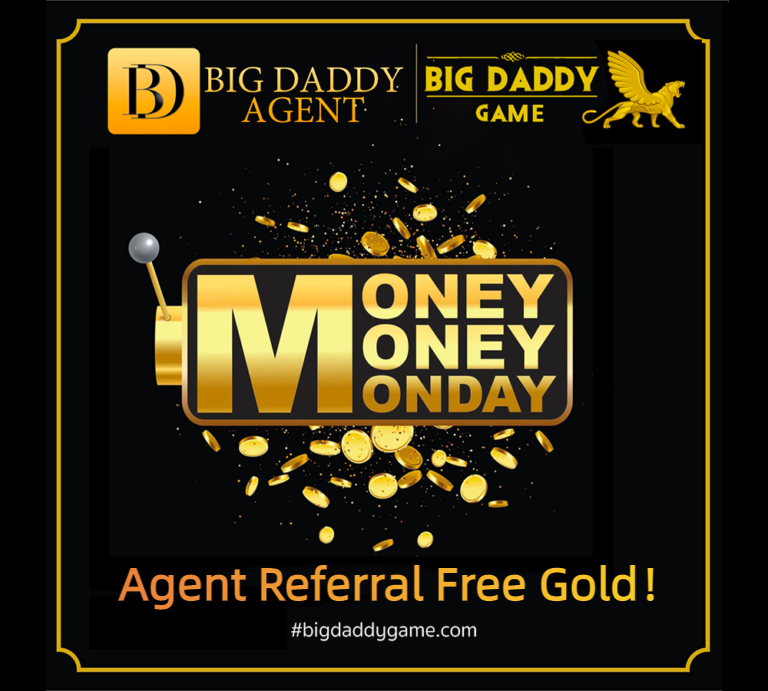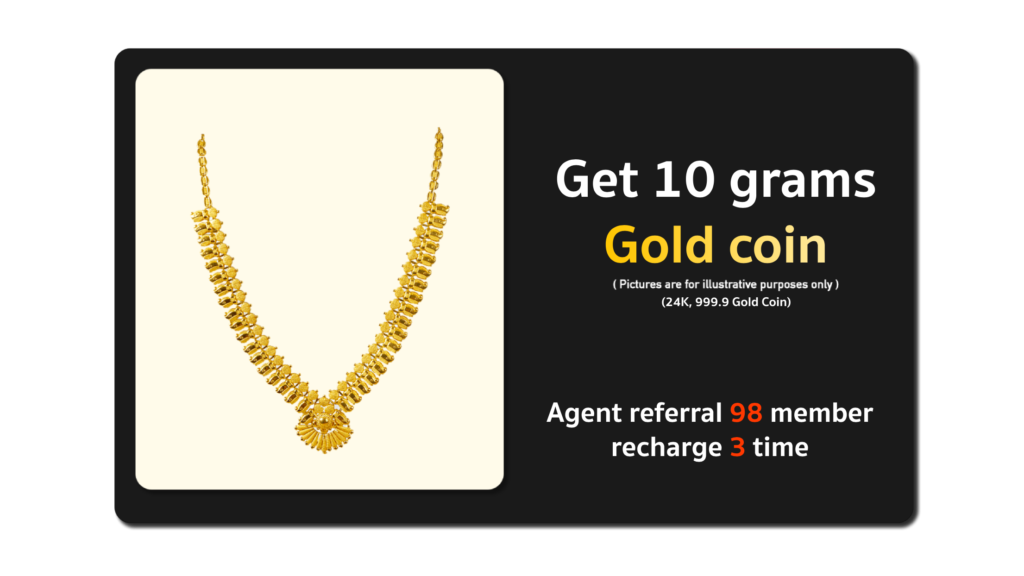 – Promotion time: August 1, 2023 to September 30, 2023. All the event bonus can exchange for cash according to international gold price of the day, and convert to USDT currency
– Within the promotion time achieve above requirements can find teacher to claim the bonus and gifts.
– Active members/downline must make deposits 3 times or above, must bind bank cards, and must not have any similarities with other members' data, whether it is account name, bank account number, IP address, or email address.
– If the proportion of active members who have recharged 3 times exceeds 20% of the total, we will conduct an indefinite review.
– If Big Daddy Game if found illegal / fraud activities committed by individual or groups in taking advantages on bonuses, it has the right to disqualify the agent.
– This event can be stacked with other events.
This special promotion will be held every two months and will provide more interesting new events, and the final interpretation right belongs to Big Daddy Game.